Do you ever really need a chocolate biscuit? Or feel you can't get through the afternoon without a bag of crisps?
You're not the only one - a survey of 5,000 slimmers has found that cravings for food are similar to those for cigarettes, alcohol and drugs.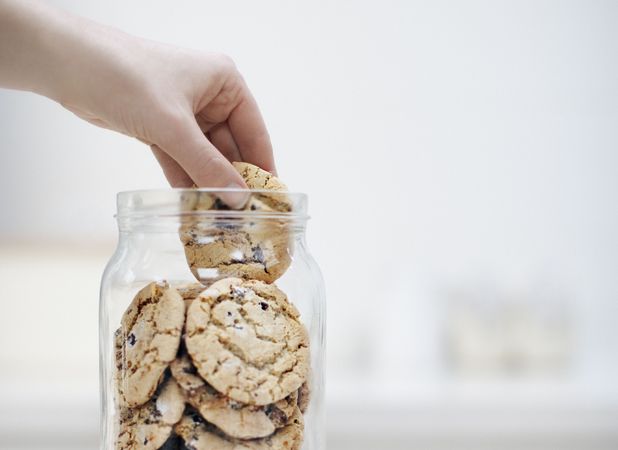 Over three-quarters of slimmers believe that their addiction to food is similar to that of controlled substances - and over half admit to getting a "buzz" from these foods in the past.
Most people (94 per cent) have turned to high fat food to make themselves feel better, although 77 per cent admitted they felt worse for eating it in the long run.
And the poll by Slimming World also found that two-thirds of people believed that society judges people who have a difficult relationship with food in the same way it judges smokers, alcoholics and drug-users.
Dr James Stubbs, Slimming World research specialist, said: "People get used to using certain foods as a way to try to make themselves feel better and it becomes a habit, so when they're feeling down they're always likely to turn to those foods.
"There is growing evidence that high fat, high sugar foods have some addictive qualities and this survey suggests that slimmers feel trapped by food cravings, aggressive marketing and easy availability of less healthy foods."