Talk about making a meal of something.
Poor Nicola Peate certainly bit off more than she could chew when she attempted to eat a triple-decker burger - and dislocated her jaw.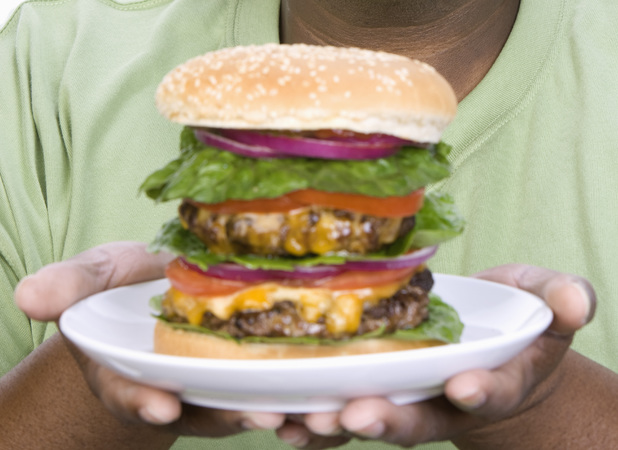 The 25-year-old was out at the Almost Famous restaurant in Liverpool when she ordered their "Kids in America Burger", which contains baked pretzels, bacon, as well as the three meat patties.
But she ended up being rushed to A&E after injuring herself taking a bit, and a doctor had to manipulate her jaw back into place.
Nicola, from Lancashire, suffers from Ehlers Danlos syndrome, which means she has hyper-flexible joints.
She said: "You don't expect that to happen eating a burger. The whole side of my head was hurting."