If anyone heard a bump in the night, they'd probably just try to ignore it and hope it went away - but not Judith Gazzard.
When the 67-year-old suspected her home was being broken into, she went down to investigate - and caught the thief by locking him in the shed!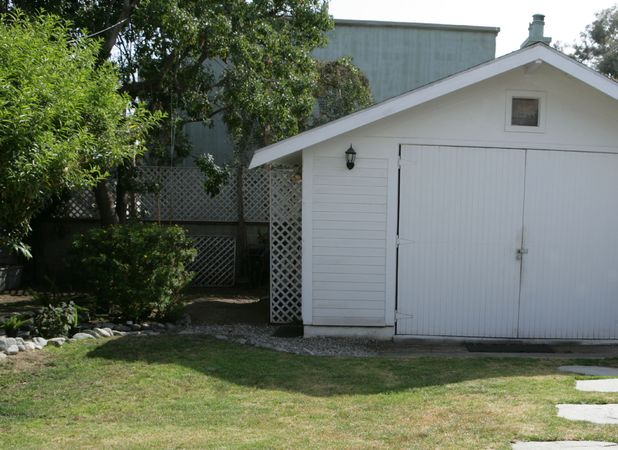 Instead of waking up her husband, Julian, Judith crept downstairs to discover their conservatory had been broken into - and the burglar, Jason Marshall, was still in the shed.
Instead of running away, she actually crept up the shed and locked him in, before calling the police.
Judith, from Cinderford, Gloucestershire, said: "I didn't think for a second about my own safety. I was just angry someone had got into my house."
When the police arrived, Marshall was found eating ice cream he'd taken from the freezer.
Marshall was jailed for 16 months after admitting burglary and Judge William Hart ordered Judith to be given £250 for helping to catch a repeat offender.