A two-year-old tabby cat has left his neighbours 'feline' embarrassed when it was discovered he had been stealing from them.
The moggy has been pinching everything from underwear, baby clothes and even a German sausage.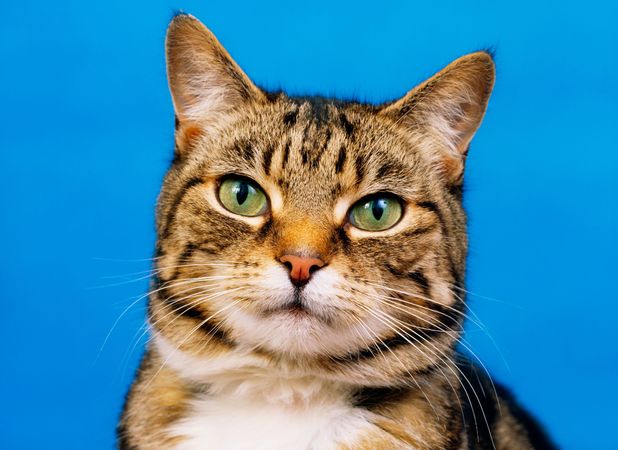 His owners, Richard and Sophie Windsor, were at first confused when the selection of goodies - including a bath mat, a towel set and even a tube of gravy paste - started turning up at their doorstep.
But when their pet wandered in with a half a pizza, they realised he must have taken it from someone.
Richard, 26, said: "He was perfectly well-behaved until the age of one, then he started to turn to a life of petty crime.
"At first it was just the odd thing - but over the last four months, he has really upped his game."
The couple have even been forced to write letters to their neighbours to apologise for their thieving feline - and asking anyone who is missing something to get in touch.
The letter read: "Dear neighbours, This is slightly embarrassing but our cat, Norris, has taken to theft. If you have 'misplaced' anything please give us a nudge. We'll have a dig through his horde and drop them back to you."
Richard said: "It is not as if they are high-value items, but they belong to someone. So far we have been able to reunite a number of items with their owners."