by Chantelle Rees and Su Karney
A late-night call told Lisa James that her boyfriend was playing away
When Lisa James woke to her phone ringing at 1am and saw her boyfriend's name, she assumed he was on his way home from a work night out.
Perhaps he was a bit tipsy, calling to say he loved her. But she quickly realised how far off the mark she was. David wasn't whispering sweet nothings to her – he was having sex with another woman.
"Shocked doesn't begin to cover how I felt," says Lisa, 28. "I felt sick, my heart was pounding. How could he do that to me?"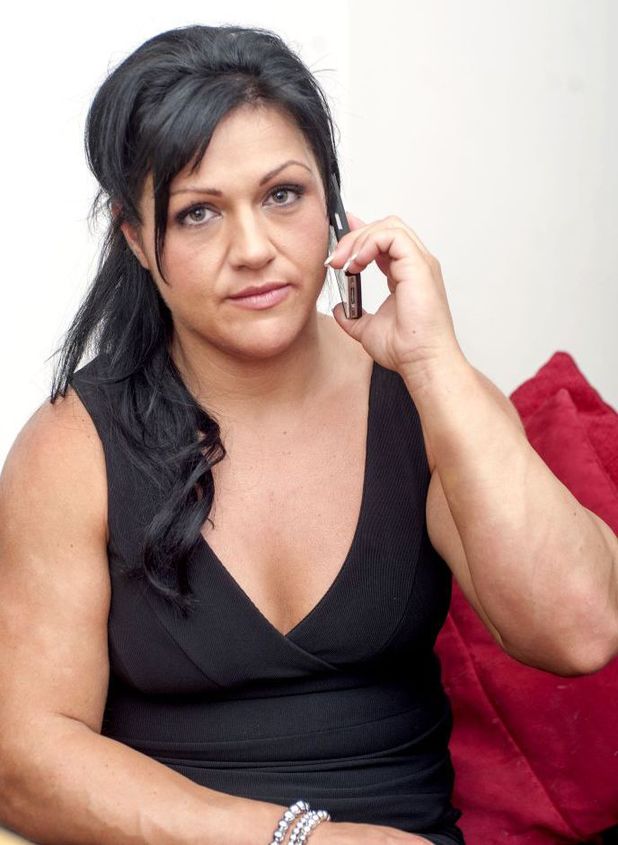 Lisa, from Llanelli, South Wales, had been with David for five years after meeting on a night out. The couple went on to have two children, Kacey, then three, and 18-month-old Jacob.
Lisa and David had always had a loving relationship but, in the months leading up to the fateful phone call in December 2010, they hadn't been as intimate as usual.
Earlier that year, in a bid to be a healthier mother, Lisa had embarked on a serious weight-loss plan, losing a staggering seven stone in just 12 months. Though she was now a size 8, her confidence was lower than ever.
"I'd completely lost my breasts and was left with sagging skin, which destroyed my sexual confidence," she says. "I pushed David away in the bedroom but I never dreamed he'd go elsewhere."
But he had – with a work colleague who he'd been seeing for more than a year. The cheat had been meeting up with his mistress every week in hotels, telling Lisa he was at football practice.
It was his accidental phone call that gave him away. Lisa remembers: "There was no reply when I answered, just a lot of rustling. I thought his phone must be in his pocket to begin with. But then I could hear heavy breathing and moaning.
"I realised it was David – and he wasn't alone. I could hear a woman in the background, and suddenly I could make out kissing and panting. With horror, I realised I was listening to the father of my kids having sex with someone else."
Stunned and unable to believe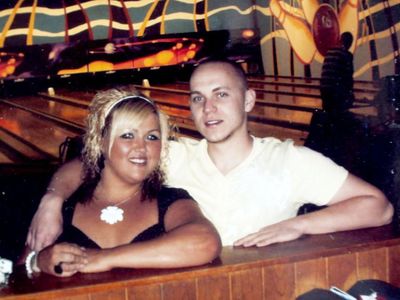 what she was hearing, over the next three hours Lisa listened in tears to David's ultimate betrayal. "It was almost worse when they finished and I could hear them giggling. I was heartbroken. The next day, when I confronted David, he couldn't deny it."
Lisa sent him to his mum's house so she could think. "David promised me it was only once. But I needed to know for sure. I called the other woman and she told me they'd been together for over a year.
"He'd lied again. I knew it was over. The trust was gone."
Afterwards, Lisa struggled to cope with life on her own with the kids. A few months later, David and his mistress were officially a couple, and Lisa became determined to make changes.
First, she had a breast augmentation to take her 34AA chest to 34DD. "Then I became focused on keeping fit and took up power-lifting," she says. "I loved it – it became my passion – and I was recently crowned Wales' Strongest Woman.
"In November I'll be heading to Chicago for the World Powerlifting Championships. Looking back, I think it's fair to say David's affair has made me stronger than ever."
David, 29, says: "Obviously it wasn't the best way for it to come out. In my opinion, we were heading for a split anyway but the way it came out was regrettable. I try my best to help Lisa out with the kids as they are the most important people to me."