A runaway horse tried to make a quick getaway when he jumped on a bus!
Passengers were left bemused and stunned when the black minature pony boarded the service at Folkestone bus station in Kent.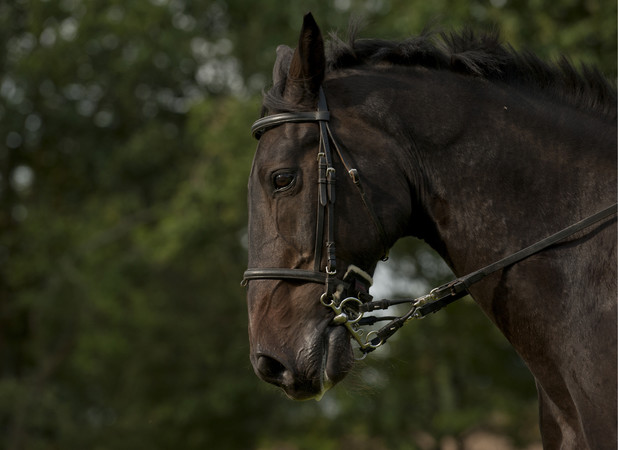 He'd been left tied to a post while his owner nipped to the toilet but managed to slip away before he returned.
Thankfully, the unnamed owner eventually discovered what had happened and was able to led the naughty horse away.
Shane Ferguson, a passenger, said: "It was a funny sight - you don't see a pony on a bus every day."