We've all heard of noisy neighbours - but usually those causing a disturbance are people not guinea pigs!
A group of the fluffy rodents, known for their loud squeaks, in Germany have had to have their cage moved because they are just too randy and have been keeping people living nearby awake.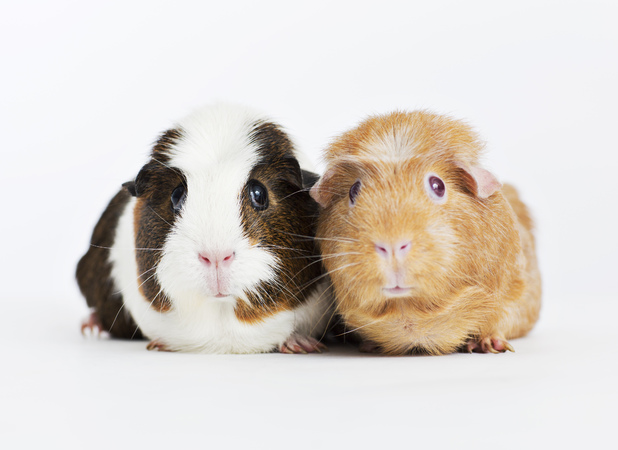 The piggies were housed in an outside cage at a university department in Munster, Germany, but neighbours have complained about their noisy nighttime romps.
Their sawdust lined cage is just two metres from the residential area, meaning people have been struggling to get some shut-eye.
One said: "They go at it like guinea pigs on Viagra. There's no sleep at all."