A Chinese zoo had to be "kitten" when it tried to pass off dogs as lions, wolves and leopards!
Barking mad visitors were not impressed when a "lion" started barking - and turned out to be a shaggy Tibetan mastiff.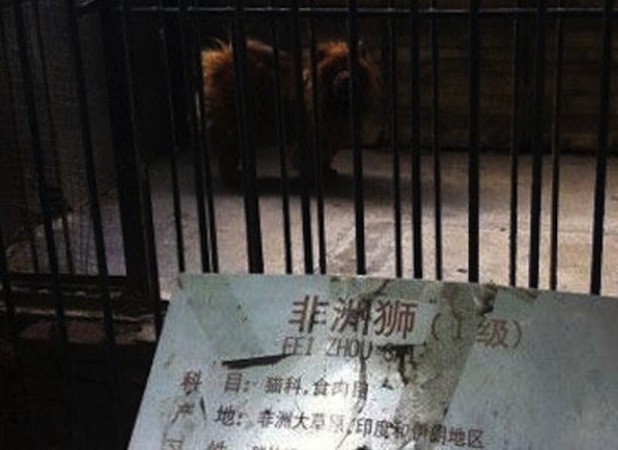 Two other dogs were also discovered to be "posing" as a wolf and a leopard.
A mum, Liu Wen, was visiting the People's Park in Luohe, China with her six-year-boy when she realised the lion wasn't in fact a big cat but, not wanting to spoil his day, she tried play along.
She said: "I told my son it was a special kind of lion.
"But then it barked and he knew straight away what it was and that I had lied to him. How do they expect to get away with this?"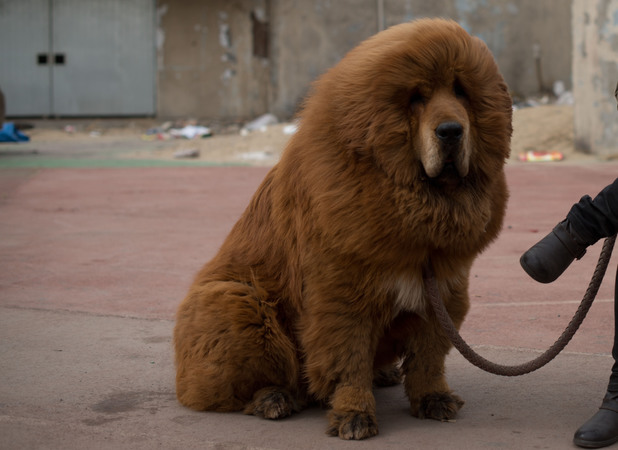 A further inspection of the zoo found that sea cucumbers had been laid out to look like snakes.
A spokesperson for the zoo said that the dog had only been placed in the lion's cage temporarily.
They continued: "We're doing our best in tough times. If anyone is unhappy we'll refund their money."