Forgetful Karen Griggs must have thought it was a miracle when she had £5,000 lost cash returned to her after a shocking six years.
Karen, 47, was devastated to realise the cash had gone missing back in 2007 and, unaware of where she'd actually left it, reported in good faith it had been stolen from her house.
Unfortunately, the police had no idea who could have taken it.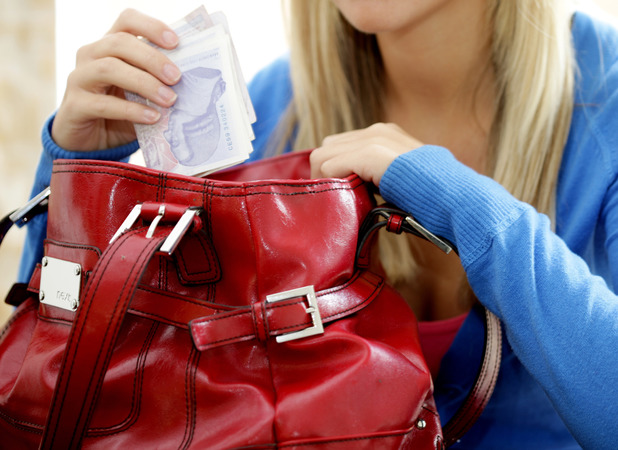 But instead of the money being stolen, as she'd thought at the time, she had actually left it in a church while she was on her way to the bank.
Six years later, she had given up hope that it would return until, unbelievably, a Good Samaritan found the long lost bag of cash still hanging where she'd left it on a peg in the church in Brixham, Devon.
Karen said: "I feel so stupid. I can't believe it's where I left it all these years ago.
"I used to go into a lot of churches in Brixham to pray at the time and I don't know which one found it."
It's not the first time Karen's been known for her forgetfulness either - back in 2009, she accidentally left her keys in her car, which was then stolen.
She's now planning a donation to the church as a way of thanks.
By Naomi Clements