We've all heard of sleep-walking but sleep-driving?
An unnamed lady drove almost 200 miles from her home in Hamilton, New Zealand to Auckland and Mount Maunganui while she was fast asleep.
She has a sleeping condition and had taken sedatives before the drive, during which she'd also sent text messages.
Luckily, she was found by her cousin in the driveway of her old house in Mount Maunganui.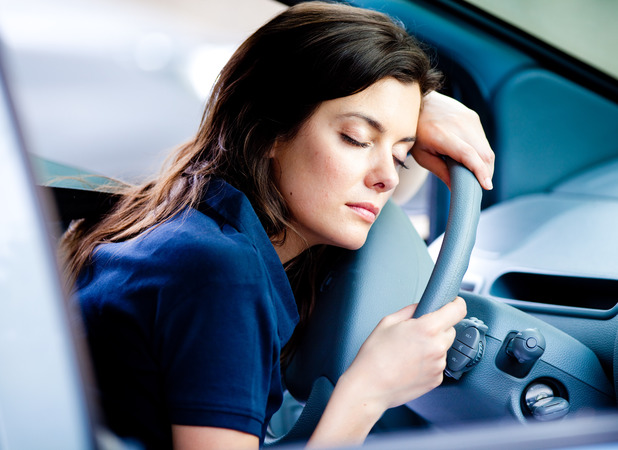 The police - alerted by a worried friend - tracked her down through her mobile phone and, because this isn't the first time is has happened, they're hoping to get an order, banning her from the road.
Senior Sergeant Dave Litton said: "The woman's cousin found her asleep, slumped over the wheel.
"We have sought an urgent order forbidding her to drive and to seek medical advice on her suitability to remain holding her drivers licence.
"While her being found safe and well is a relief for everyone involved, the potential for tragedy was huge and we're urging people suffering medical conditions to be open and honest with their doctors and seek advice on the medication they are prescribed."