Can you imagine forgetting everything about your life?
Your parents, your siblings, your favourite music, all of your birthdays, Christmases?
It must be terrifying - and that was exactly what happened to Rosie Paley, an 18-year-old who was struck down with encephalitis, which caused her brain to swell.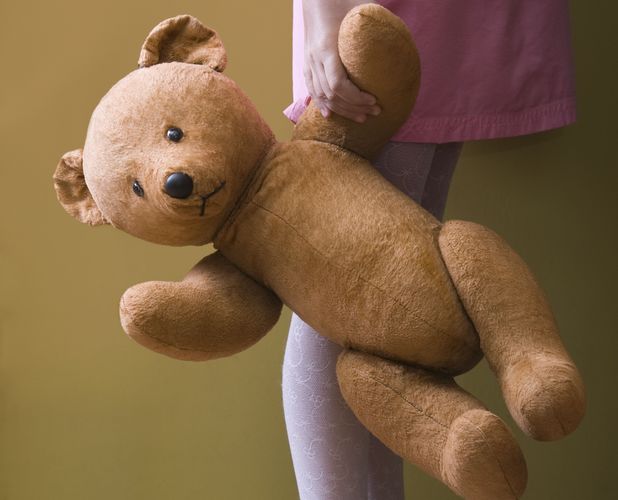 When she woke up in hospital, Rosie had no idea who her mum was - or her two younger brothers.
In fact, the only thing she could recollect was her childhood teddy bear.
And now, two years later, she is still struggling to piece together her life.
She surrounds herself with photos and lists of daily tasks but even with that help, she can't recognise her school friends.
Rosie, from Brierley Hill, West Midlands, said: "Looking back at pictures I can see I had an amazing childhood. I just wish I had memories to go with the pictures."
Her mum, Helen, 36, added: "Rosie woke up and looked at me with a blank expression and said: 'Who are you?' I was heartbroken and terrified.
"I thought she would never remember me.
"Luckily after a few hours she began to recognise me and even asked for her favourite childhood teddy bear, Baa lamb, which is still the only thing she remembers."