Two bungling conmen thought they had the perfect plan to make a fast buck.
Nathan Meunch, 29, and Nigel Bennett, 39, filled a parcel with ice cubes, then labelled - and insured - it as an iPad.
Together, the men hoped to claim the £2,500 insurance when the "empty" parcel showed up.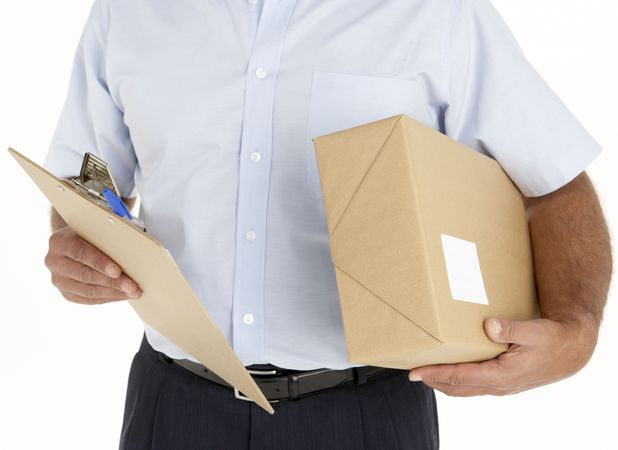 However, Menuch and Bennett clearly hadn't thought it through and, when Post Office staff saw water leaking out of the parcel, they alerted investigators.
Elaine Sloane, a Post Office clerk, said: "A colleague noticed a puddle. We had a little look and saw ice."
Bennett admitted fraud and Meunch was found guilty of the same offence at Shrewsbury Crown Court.
They were given a 12-month community order and ordered to do 150 hours of unpaid work.