Whether you loved it or you hated it, you couldn't escape the Fifty Shades of Grey phenomenon that left the country panting last year.
And so it probably isn't too much of a surprise that author EL James has been named last year's highest earning writer - earning a staggering £62m!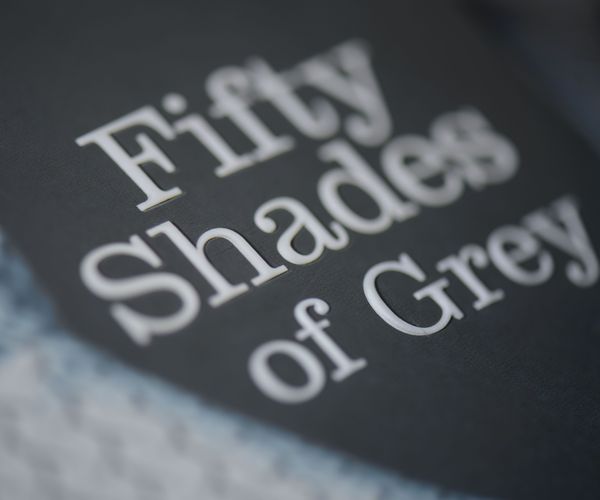 The erotic trilogy follows the relationship of Anastasia Steele and Christian Grey and is said to have been responsible for a baby boom and the rocketing increase in sales of handcuffs and whips.
The long-awaited film is said to have earned her £3m in rights alone.
She was followed by James Patterson, author of
Along Came a Spider
, on Forbes magazine's literary rich list.