How lucky can you get?
A 12-year-old boy was taking a walk in the park when he discovered a diamond worth about £180,000!
Michael Dettlaff was on holiday with his parents in Arkansas, America when they visited the Crater of Diamonds Park, the world's only diamond-bearing site accessible to the public.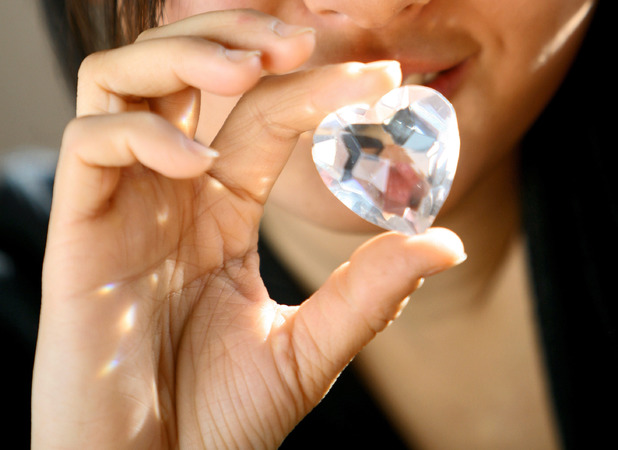 The park allows visitors to dig for diamonds and last year over 500 were found. It was at the park that Michael stumbled across the 5.15 carat honey brown jewel.
And because of the park's "finders keepers" policy, regardless of the diamond's value, he has been allowed to keep the precious gem.
Park worker Waymond Cox said: "He was awe-struck when he realised its significance."