A pensioner has revealed her terror after being held hostage in her home for four days – by a pair of seagulls.
The feathered fiends left 69-year-old Penny Freeman feeling "like a prisoner" after she became too frightened to leave her house for fear of being attacked.
Every time the retired care worker tried to go out, the seagulls would swoop down threateningly, flapping their wings and squawking.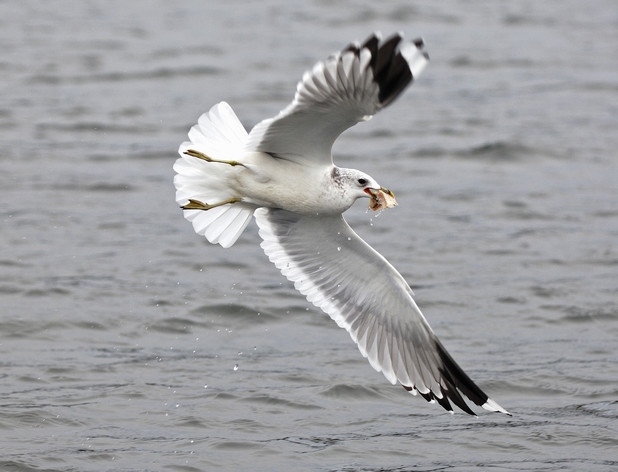 They also sprayed her with fishy vomit, sat watching her from the roof of her shed and violently pecked at her windows – leaving her too afraid to even venture out to hang up her washing.
Penny, from Bridlington in East Yorkshire, said: "It was terrifying. The birds were very threatening – they're like lizards."
The trouble began when a pair of seagulls nested in the chimney of the home she shares with her 67-year-old brother, Jim. When a baby seagull fell out of the nest into the garden, its protective parents refused to leave its side and attacked terrified Penny every time she came close.
"We were waiting with bated breath for the baby to learn to fly so the parents would leave," said Penny. "Every time it flapped its wings, we thought, 'This is it, we're free'. Eventually after four days it did fly off and its parents followed."
Penny has since called for the government to take action against vicious seagulls. Her plight echoes a spate of similar attacks, some of which have resulted in pensioners being hopsitalised.
by Charlotte Brazier