With the heartbreaking case of Hannah Smith hitting the headlines after she committed suicide, the scary issue of cyber-bullying has been raised again.
The fourteen-year-old was found by her sister in her bedroom after hanging herself on Friday 2 August after online bullies on Ask.fm told her to kill and cut herself and 'drink bleach'.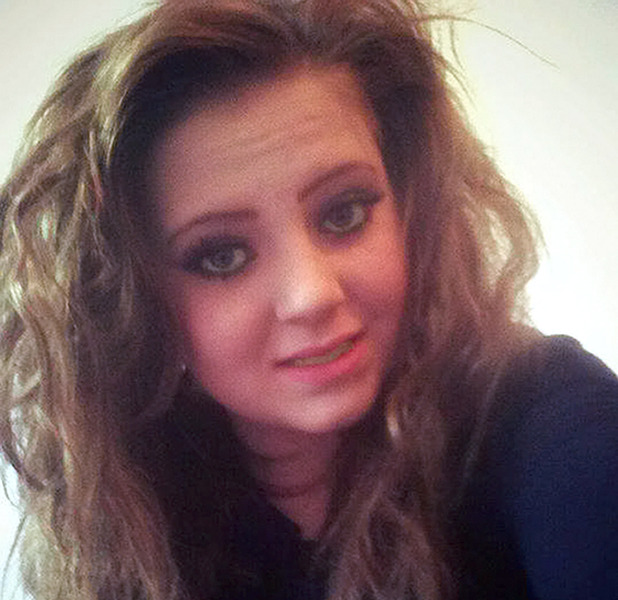 Although it is too late to help poor Hannah, the question has been raised as to how we can prevent other youngsters from ending up in the same position.
Although David Cameron has called for teens to boycott websites which attract trolls, Hananh's dad, David, of Lutterworth, Leisctershire, disagrees.
"You cannot stop kids going on these sites unless you close them all down and that is not practical. What you have to do is make sure they are safe. That is all I am asking here. I want regulation introduced to protect our children."
And Sue Minto, Head of Childline, agrees.
"Adults don't understand the world our children are growing up in and how important social networking is to them.
"Telling them not to go onto these sites is incredibly difficult – it's where all of their friends are going. It's very naïve to say that."
So what can children – and their parents – do if they become the victims of hateful trolls?
"The biggest bit of advice I can give to youngsters is not to try and deal with it on your own," says Sue. "Talk to a trusted adult or a friend – Childline is also available too.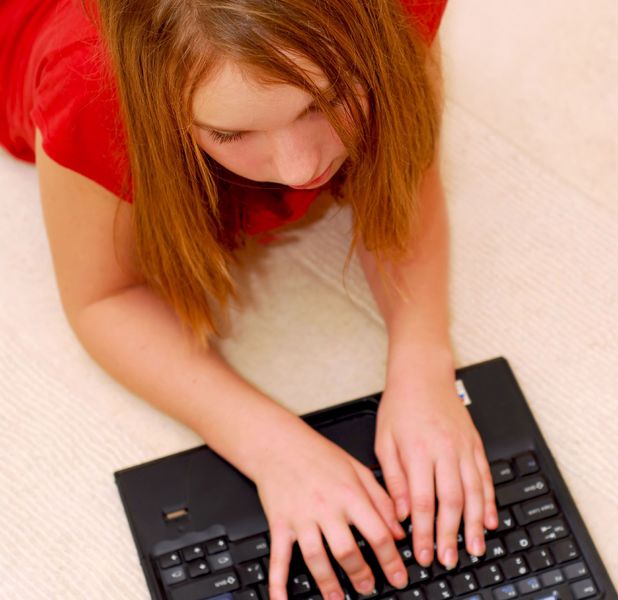 "And if you are being bullied, try to ignore anything they're saying. Giving them a reaction is exactly what they want and if you don't give it to them, all they can do is keep repeating the same things, then they end up looking like an idiot.
"If you do respond, try not to make it emotional. I know this is hard but if you just tell them you don't care what they say.
"And most of all, don't believe what they're saying. Turn to your friends and family and listen to their opinion of you. Don't pay any attention to someone whose sole intention is to make you feel bad."
For help and advice, visit childline.org.uk or call 0800 11 11