There's no question that being a woman is expensive.
There's the toiletries, wardrobe and, for some, gym visits – all in the name of improving what we've got.
But a new study by leading toiletries firm, Sure, has revealed the true cost of a Y chromosome: apparently a whopping £166,495.
The mind-boggling sum includes 572 new hair and make-up styles, 298 wardrobe overhauls and 236 visits to culture-rich attractions like museums and art galleries.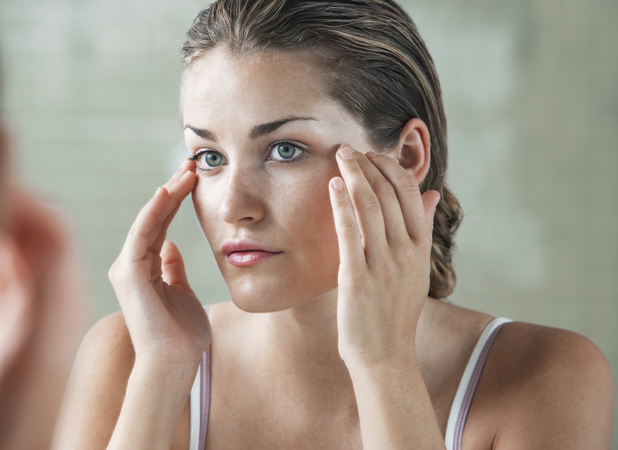 In total, women are estimated to spend 244 days of their lives improving themselves, with the biggest motivation being a milestone birthday (39 per cent), closely followed by a new job (31 per cent) and a new relationship (28 per cent).
And the 'I've tried every diet' mantra may not just be empty words. The study suggested that women try 1,503 exercise regimes and 228 new diets over their lifetime.
But it's just their looks women are working on. £5,352 is spent on training courses, whilst just under £6K is spent on picking up a new skill – such as learning a language.
Hannah Kehoe, from Sure, said: "Contrary to popular belief, women don't spend the majority of their time perfecting their hair or make-up; they are also committed to broadening their horizons and developing their career."
By Charlotte Brazier