When Burton Maugans received a phone call from a stranger who said he knew his name, birthday, weight and address, he had every reason to be freaked out.
But luckily it was just a Good Samaritan who'd found his wallet – an astonishing 24 years after he had lost it.
The 44-year-old counsellor from Georgia, USA was on his way home from work when he got the call to say his wallet – which included his first driving licence and bank card – had been discovered on Holden's Beach in North Carolina.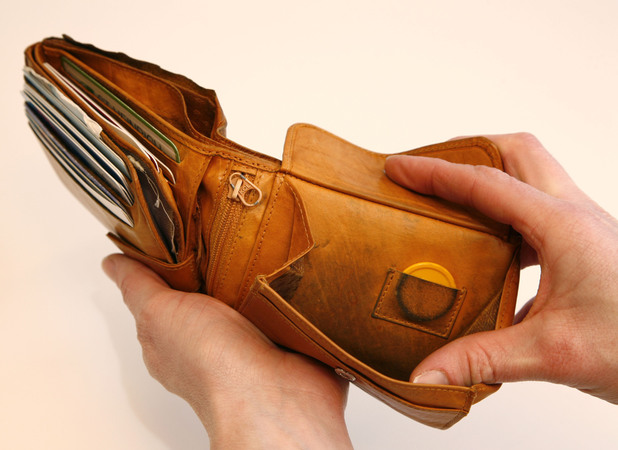 Burton had lost the wallet almost a quarter of a century earlier while visiting the beach to go water-skiing during a stay with his grandparents.
He explained: "I often skied in the Intracoastal Waterway and one fateful day I had ridden down with my wallet in my swim trunks and had forgotten to take it out before going skiing.
"It was the one and only wallet I've ever lost in my entire life, and I assumed it was gone forever."
But amazingly, the remarkably well-preserved wallet was discovered 24 years later by 49-year-old Jim Parker, who spotted it as he was walking along the beach with his wife.
Jim said he was "shocked" to find out how old it was, and, after tracking Burton down on the internet, posted it back to its rightful owner.
By Charlotte Brazier