He was the adorable alien that sparked a million playground impressions.
And now
E.T: the Extra-Terrestial
has been named Britain's best-loved childhood movie.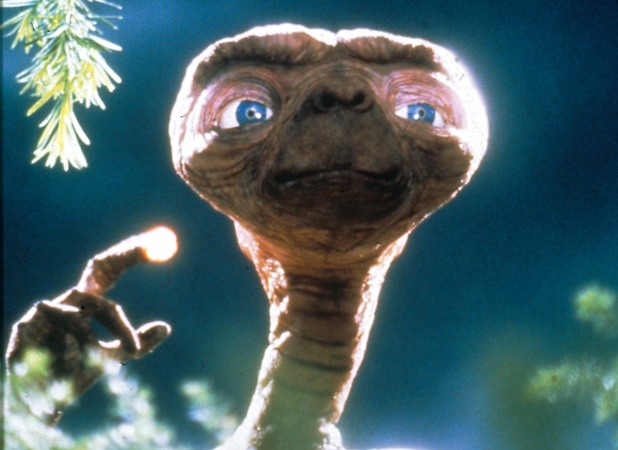 The 1982 classic beat the likes of
Toy Story
and
The Lion King
to come top of the OnePoll survey, which questioned 1,500 film watchers.
One of the biggest movies of its generation, the film won four Oscars, including best sound, best score, best sound effects and best visual effects.
Steven Spielberg, who directed and co-produced the blockbuster, was also voted Britain's favourite director.
Our five childhood favourites:
1. E.T (1982)
2. Bambi (1942)
3. The Goonies (1985)
4. The Lion King (1994)
5. Toy Story (1995)
By Charlotte Brazier