Jane Park must have bucket loads of beginners luck after scooping a whopping £1m with her very first Euromillions lottery ticket.
The 17-year-old from Midlothian said at first she "didn't believe" she had actually won, but now plans to spend her cash on a holiday to Ibiza and a customised white Range Rover with a pink interior.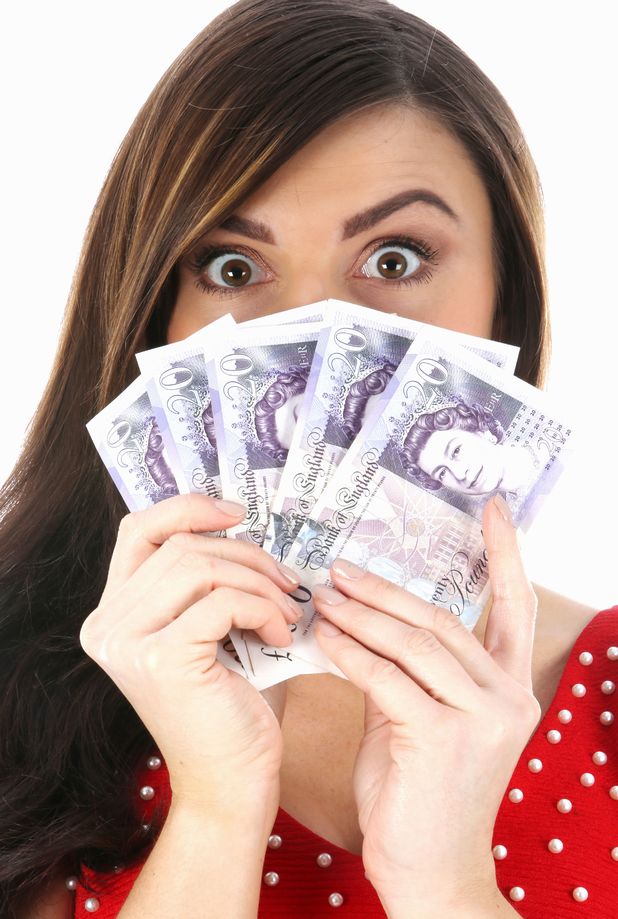 Jane said: "I had to phone Camelot to confirm my ticket win. It was such as shock. I still didn't believe it even though it had been verified.
"Although my family and friends believed me, they almost couldn't believe it was true. They thought it was too much of a dream as well. They're still in shock."
An avid football fan, the teen also plans to buy a season ticket for Scottish Premier League side, Hibs.
Although she is now a millionairess, Jane will keep her assistant job at an organisation that supports volunteers.
She added: "It'll change my lifestyle, but I don't think it'll change me. I'll still be the same person that I've been for the past 17 years."
by Charlotte Brazier