Many of us get cold feet when it comes to doing some exercise, but Tony Phoenix-Morrison will have a cold back instead!
The 49-year-old grandfather-of-two will be running the entire length of Britain with a 94lb fridge strapped to his back to raise funds for cancer patients.
The bright orange Smeg appliance, which weighs as much as 40 bricks or an average-sized 13-year-old, will travel 1,053 miles from John O'Groats to Land's End.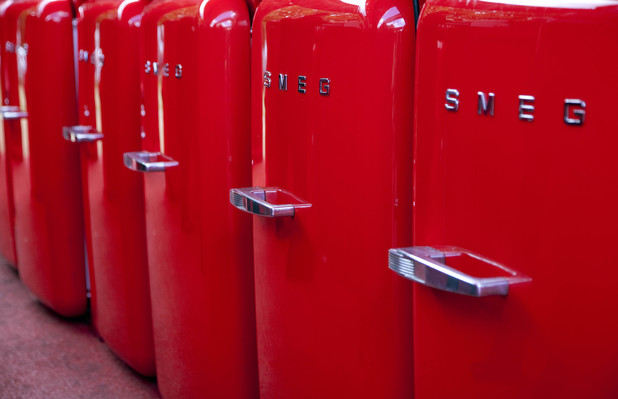 Tony will run 40 back-to-back marathons over 40 days, running seven hours each day. In some areas he will tackle ascents of up to 1,500ft.
The South Tyneside fundraiser, who is known as 'Tony the Fridge' for his chilly exploits, acknowledged that it would be "hard".
He added: "I am not the slightest bit afraid, but I am very wary. Some of the roads and hills, mountains in some cases, will be brutal."
But Tony, who has lost loved ones to cancer, said he wanted to do something "special" for his final run.
All of the proceeds will go to the Bobby Robson Foundation, which contributes to international cancer research and funds NHS projects that benefit cancer patients.
Tony explained: "I am lucky because I know I can take my fridge off. But if you have cancer, you can't do that.
"Cancer can beat you to your knees. My efforts are a tribute to all those people who have to fight cancer every day."
by Charlotte Brazier