Many first time mums feel ill-prepared ahead of their baby's arrival, but Amanda Ross only discovered she was pregnant 15 hours before giving birth!
Amanda, 41, hadn't suffered from morning sickness or cravings so was gobsmacked to learn she was expecting a baby after visiting the doctors with a tummy ache.
The mum-to-be was told she was seven or eight months pregnant before being sent home with medication for stomach cramps. Fifteen hours later, Chloe arrived weighting 4lbs 9oz!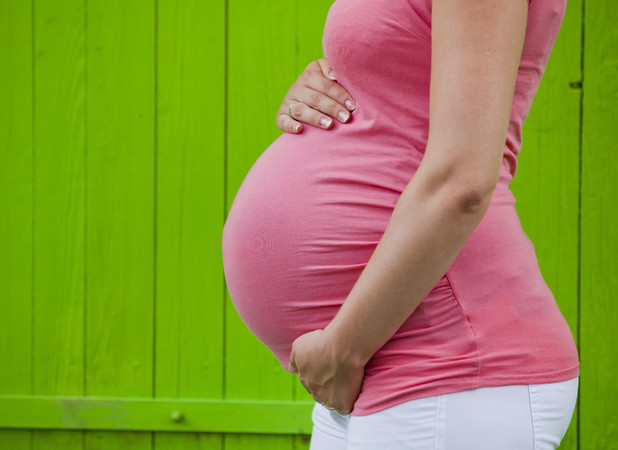 Amanda, who has been with her partner Paul Dean for 14 years, said: "My first reaction when they told me I was pregnant was one of sheer terror. I thought 'Oh my God, I could have done this ten years ago – but now I'm in my 40s'."
The surprised couple are now getting used to a new addition to the family. Paul already has two children, Andrew, 34, and Jessica, 32, and two grandchildren from his first marriage.
Paul, 53, said: "I thought, 'Where the hell did that come from?' I'm still in shock and the reality has yet to sink in. It's going to take some getting used to."
The couple, who live in Gloucestershire, say they were totally unprepared for a baby and "hadn't even got a cotton bud". But luckily, their family have been on hand to help.
Amanda said: "It was such a massive shock and I still can't believe it. Thankfully our families have been really good, running around to get everything we need."
By Charlotte Brazier