Serial texters who suffer from painful digits no longer have to sit twiddling their thumbs: they can exercise them instead!
Mobile phone company O2 has devised a 'thumbell', which will apparently help strengthen aching thumbs and fingers. It is hoped the mini fitness weight will help to tackle rising rates of gadget-related injuries.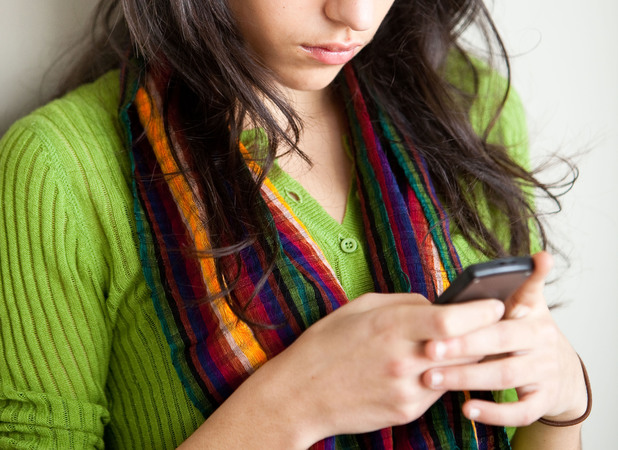 In the last five years, 26 million Brits have suffered pain using electronic gadgets. More than half said their thumbs got tired, whilst 41% said they had to give their digits a rest when playing games or texting.
David Johnson, General Manager Devices for O2 in the UK, said: "We know our customers are using their thumbs more than ever.
"Whether it's choosing tracks to listen to, scrolling through videos or playing mobile games, we're all using our thumbs to interact with the technological revolution, and as such it's important we keep our most precious digits healthy."
By Charlotte Brazier