Anyone would be devastated if they lost their engagement and wedding rings.
And if they'd gone missing on a beach, the chances of recovering them would seem even more remote.
But mum-of-two Laura Curry refused to give up hope when she realised she'd lost her £3,000 pieces of jewellery four hours after she'd left Poldhu Cove in Cornwall.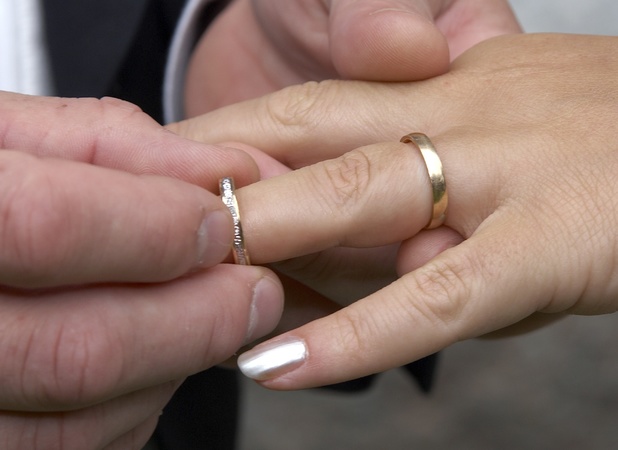 Instead of admitting that the rings were gone forever, Laura, from Millbrook, took to Facebook and asked if anyone had a metal detector.
Luckily, two people came forward and when she returned to the beach two days later, she found them.
Laura said: "I squealed and cried at the same time. It's incredible they were still there."
Lea Michele, Michelle Keegan, TOWIE: yesterday's headlines
Copyright: WENN Steve Searle