We're not sure this is what Kings of Leon meant when they sang 'Sex on Fire' but firefighters have been forced to issue warnings to adventurous couples who have had to call upon their help to release them from their handcuffs!
Nearly 80 frisky couples have been rescued by firefighters after becoming trapped in their cuffs after their kinky games have gone wrong.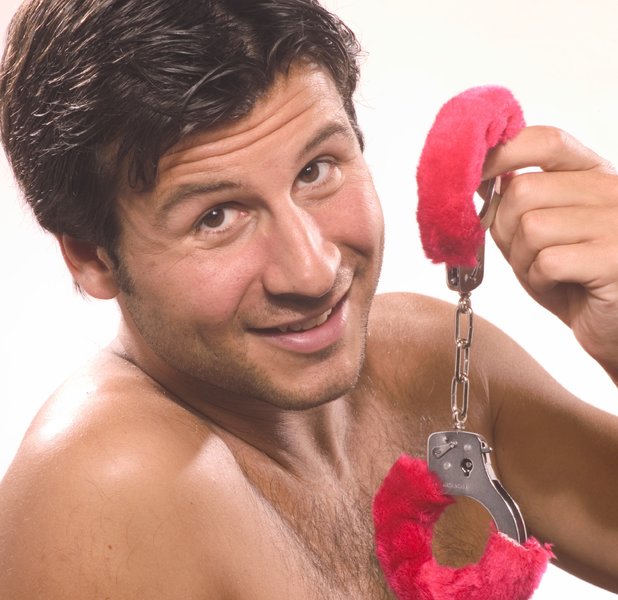 Firefighter Dave Brown said: "I don't know whether it's the
Fifty Shades of Grey
effect, but the number of incidents involving items like handcuffs seems to have gone up. I'm sure most people will be
Fifty Shades
of red when our crews arrive."
Earlier this month, a couple from Halifax hit the headlines when they walked into a local fire station at 1.30am and asked for help after becoming trapped in their handcuffs – giving a whole new meaning to the phrase 'inseparable'.
Fire crews have since issued a warning to amorous couples to keep their keys to hand in order to stop unnecessary call-outs.
By Charlotte Brazier