The old musical declared that 'gentlemen prefer blondes' but that's not the case - not in bed anyway.
A poll of 1,000 adults revealed that actually six out of men believe that brunettes make better lovers than their blonde counterparts.
And women also feel the same - that dark-haired men are more skilled in the sack.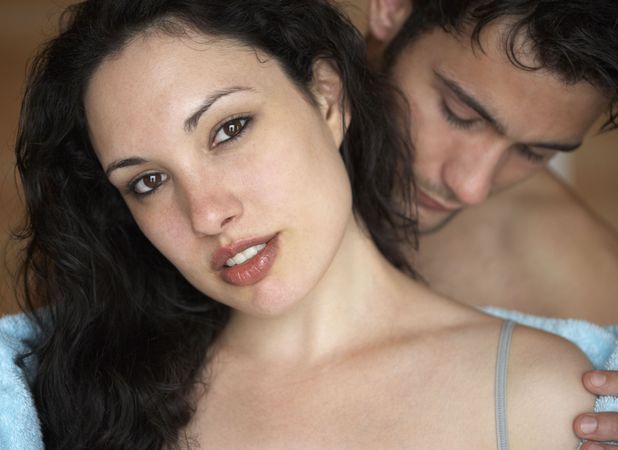 But the survey, by online sex toy shop lovehoney.co.uk, found that most of our well-known sayings about relationships are generally true.
Nine out of ten people have said that a sense of humour is important when choosing a lover, proving it is possible to laugh someone into bed and 55 per cent of people admitted they love good cooks, proving the way to someone's heart is through their stomach.
Men really do think about sex more than women - with 59 per cent admitting it is on their mind several times a day, compared to just 45 per cent of women.
Lovehoney co-founder Richard Longhurst said: "Our poll shows that men are looking for brunettes who are great in the kitchen.
"Women want a dark-haired lover who can laugh them into bed and they are not too bothered what he looks like - so I guess that is very good news for Michael McIntyre.
"Seriously, this shows that most of these sayings have entered our vocabulary because there is some truth in them, though some more than others."