Glee actor Chris Colfer has reflected on the happy memories he has of his late co-star Cory Monteith, who passed away earlier this month from a drug and alcohol overdose.
Chris, who plays Kurt Hummel in the hit musical TV show, said he would "never forget" the good times he had with Cory, who starred as Finn Hudson, adding that he misses him.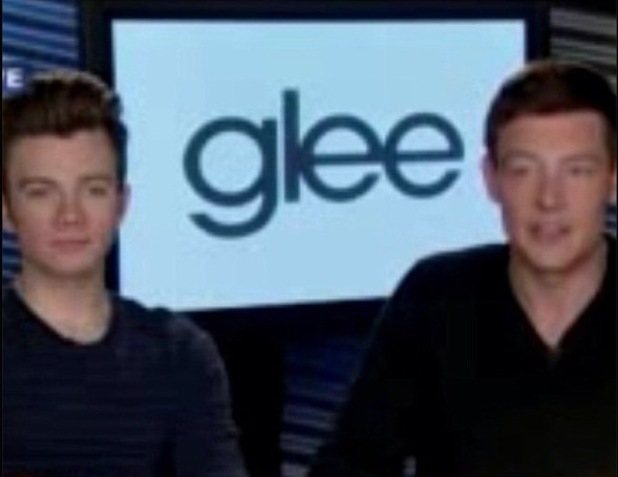 The 23-year-old star also shared a screen grab of himself and Cory during one of the many television interviews they did together to promote the programme.
Commenting on Twitter, Chris wrote: "I'll never forget all the laughs we shared or the faces we made after awkward interview questions. Love and miss you, buddy."
Yesterday (25 July), Chris, his fellow co-stars - including Cory's girlfriend Lea Michele - and the
Glee
producers and crew attended a memorial service for the late-star.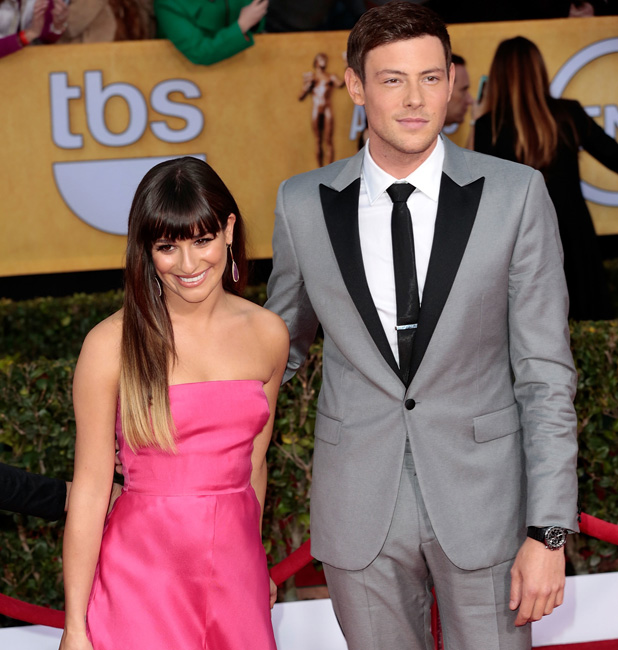 Speaking afterwards, Jane Lynch, who stars as Sue Sylvester, told
TMZ
: "It was beautiful. It was still really sad but it was beautiful."
Actor
Cory was found dead in a hotel in Vancouver, Canada, after a night out on Saturday 13 July
aged 31.
An autopsy later revealed that
Cory, who had battled with addicitons, had died from a heroin and alcohol overdose
.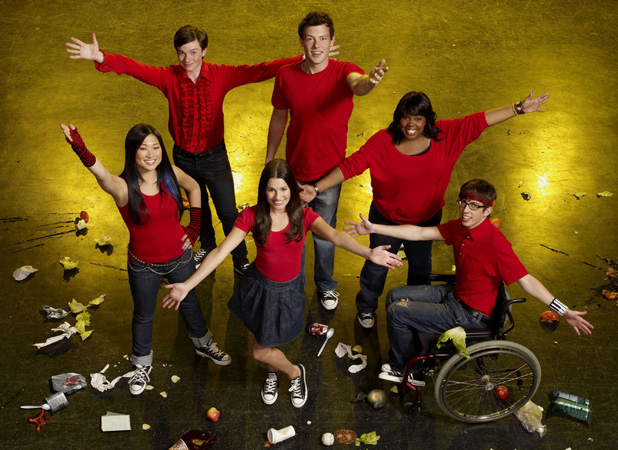 Following his death,
Glee's creator Ryan Murphy almost ended the show
, however stars including Lea "felt the best thing for the cast and crew was to be together".
The fifth season of the show will premiere in the US on 26 September, a week later than originally planned, and will start with three episodes.
It will begin with a two-part Beatles themed show and the third episode will be a special tribute to Cory. Ryan has confirmed they will then take an indefinite hiatus while they decided its future.