A shopkeeper has been left with supernatural suspicions after boxes of tea bags have been hovering near shelves on their own accord.
Luckily, the ghostly goings-on were captured on CCTV, otherwise the Michelle Newbold, of Whitstable Nutrition Centre, Kent, might never have been believed.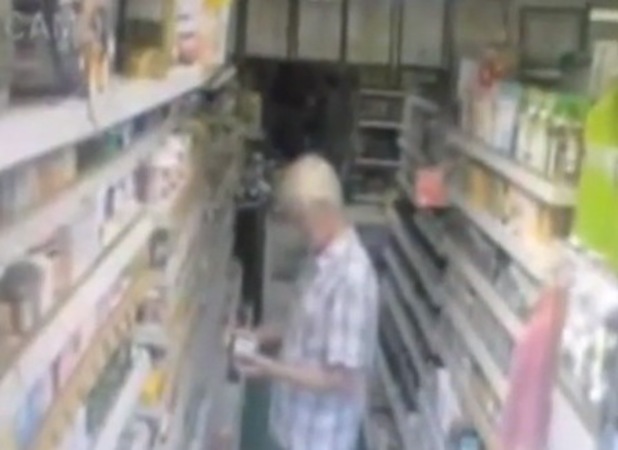 The boxes of tea bags appear to be floating down the aisles of the corner shop, right next to a shopper.
Michelle said: "I just couldn't believe it. I have no idea about how it has happened. It is just a complete mystery. The customer never said anything and I don't even know who it was.
"I'd be interested to find out more if anyone know anything because I have no clue. I have never seen anything since I have been in the shop."
Why not check it out for yourself and see if you can figure out what is going on?