It turns out us Brits don't have quite the stiff upper lip we're famous for - not when it comes to our sexploits anyway!
A poll of 2,000 adults has discovered that almost half of us (49 per cent) have had sex in our car at least once.
And the average person admitted to having sex five times in their vehicle.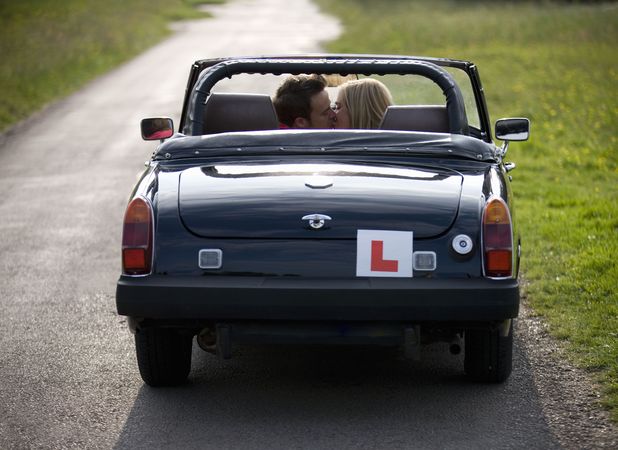 The poll, by BBA Reman, also found the most common response to where the car was at the time was 'at a viewpoint' (37 per cent), followed by 'in a car park' (29 per cent) and 'on a driveway' (22 per cent). A bit scarily, 3 per cent said their experiences had occurred in a moving vehicle.
And the top three cars that received the most action were Ford Fiestas, Volkswagon Golfs and Vauxhall Corsas.
Chris Swan, founder of BBA Reman, said: "We all remember what it's like to be young and in love, but with very little privacy or places to be alone with a partner. It seems that the high number of older adults admitting to engaging in sexual activities in their cars highlights a generation gap. Nowadays, it is much more acceptable for younger unmarried couples to share a bed compared to twenty or thirty years ago when they had to sneak away for some fun.
"They say that Britain is a nation of prudes, well I think I can safely say our research disproves that theory! Having said that, discovering just how many Britons have admitted to 'doing the dirty' in their cars still took the team here at BBA Reman a little by surprise. I don't think I will ever look at a Ford Fiesta in the same way again!"