Have you ever wondered whether a penguin likes being tickled?
Probably not - but they do. Or at least Cookie, this little penguin, does.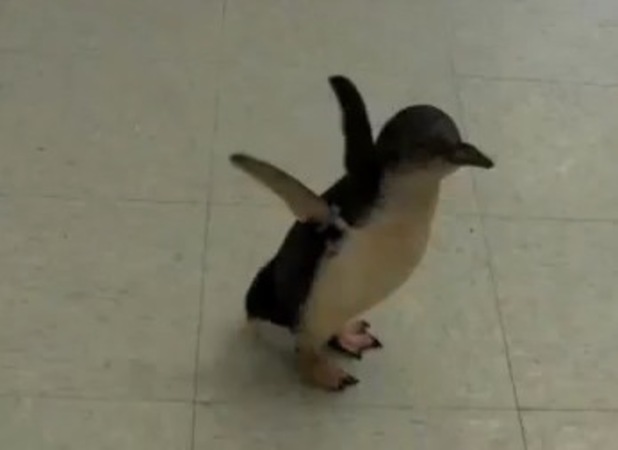 He is the mascot of Bird Zoo House in Cincinnati Zoo and is so tame, he comes when he is called.
But what he seems to love best is being tickled gently. He squawks happily as he nestles into the zoo workers hand and is stroked.
Well that has brightened up our afternoon!
Love cute animals? Check out our gallery of the sweetest pets on the net - and their amazing stories
Copyright: Rex Features Richard Waters/Solent News