It's the stuff fairy tales are made of.
When Adam Young and Tracy Tyler found out they were both being redundant from their jobs as an electrical wholesaler and childminder, they were both understandably anxious.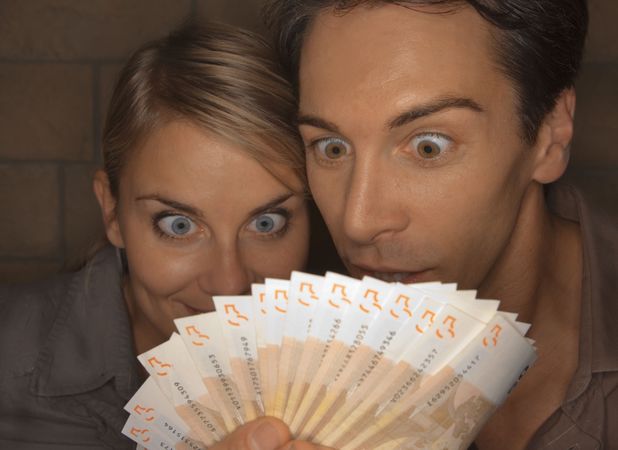 The two, from near Epping, have two children and the prospect of losing their house was terrifying. They estimated that they had only weeks before they'd face becoming homeless.
But their luck took a dramatic U-turn when they scooped £5.8 million on the lottery with a lucky dip ticket.
Adam, 30, said: "We have been worrying about the rent and bills because we didn't have any money coming in."
But now they don't have to think about money anymore and are going to start their new life by buying a five-bedroomed house and a holiday abroad.
A real rags to riches story!