We've all heard of the cat that got the cream but not the seagull that got the dentures!
But that was what happened to poor 92-year-old Renee A'Bear from Bexhill-on-Sea, East Sussex, when she removed her false teeth to eat a biscuit.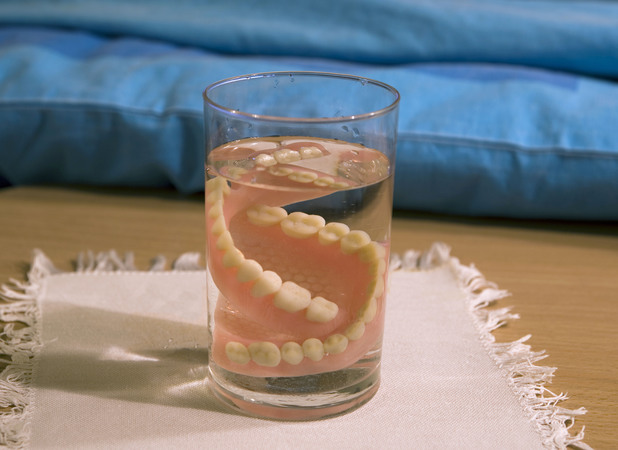 She'd been feeding the birds at Eridge House Residential Home, where she lived, when she stopped to have a cup of tea and a biscuit.
But one seagull obviously thought the meal wasn't over and made off with her teeth, that were worth hundreds of pounds.
The cheeky blighter!
Luckily the dentures were found later on the roof of the building.
Linda Stevens, manager fo the residential home, said: "All of us, including Renee, have seen the funny side.
"But she's going to be a bit more circumspect in future as to which birds she feeds."