Talk about putting money away for a rainy day!
An aristocrat and his friend were bored when they were stuck inside in the bad weather in 1890 and so, to brighten up their afternoon, they decided to make a £5 bet on which drop of water would reach the bottom of the window first.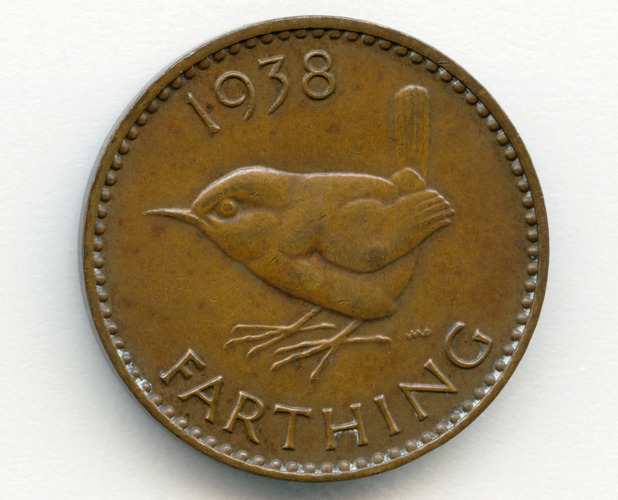 Back, then the loser was so annoyed about losing, he handed over the winnings in the smallest coins in circulation - 4,800 farthings.
For generations, the coins have just sat in Crichel House, near Wimborne in Dorset until the remaining 2,794 were sold in April 2013 - for a staggering £63,440!
They had been expected to make approximately £14,000 but went for over four times that price to a UK coin collector.
Lucy Chalmers, of auctioneers Woolley and Wallis, said: "The story of the bet is stuff of family legend and has been passed down through generations of the Alington family.
"Sadly no-one knows who the bet was between - but the loser was so upset he marched straight to the bank and withdrew the five pounds in the smallest change he could.
"All this time later the joke is on him.
"We knew there was going to be a lot of interest in these coins from all over the world but the sale definitely exceed our expectations.
"It is pretty much unheard of to have this number of mint condition farthings all together."