Everyone has that song - the one that the minute its opening chords warble down the radio, you're immediately left covering your ears and reaching for the off button.
Or maybe you've got a song you can't get enough of?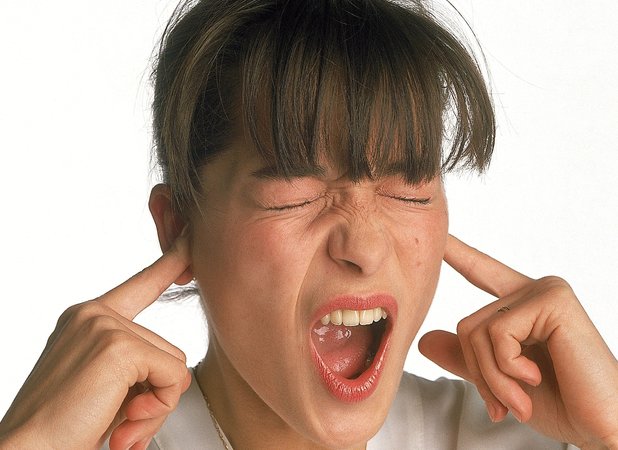 This is what happened to Paul Foster from Chesterton, near Stoke - he apparently loved Chris de Burgh's
Lady in Red
so much, he is being evicted from his house because he played it over and over - much to the distress of his neighbours.
Susan Baxter, his next door neighbour, had listened to the song for four years.
She said: "He played it through the night so loud it made my walls vibrate."
We've no doubt she'd be happy if she never heard the song again.
So we're asking around the
Reveal
office - what song would drive you round the bend?
For me, it's unquestionably, 'I Will Survive', The Gloria Gaynor 80s classic grates on me like no other - yes, I'm all for feminism and girl power and the like, but I just wish good ol' Gloria would turn around and walk out that door one final time - she's definitely not welcome anymore!
Caroline, our lovely picture assistant, Meatloaf's 'I Would Do Anything For Love' really drives her potty. "It makes me want to rip my ears," she said immediately when I asked her. "And then I'd end up singing it all day... horrendous!"
While for our editorial assistant, Kathryn, she has heard 'Gangnam Style' by Psy one too many times already. "It was so overplayed - I don't know how much more we can take."
What song drives you crazy - and not in a good way? Tell us in our comments box below!