Not everyone can say they had international superstar perform at their wedding, but one lucky couple might be able to do just that.
Sam Slater and Chris Taylor, both 26, booked to have their wedding reception at Durham County Cricket Club on Friday 20 July, only to discover that Jessie J will be performing at the venue too - on the same weekend.
The 'Price Tag' singer has promised to greet the couple and even hinted that she may perform for their big day. "I can't wait to be part of Sam and Chris's big day. It's going to be special," said Jessie. "Bring on the first dance."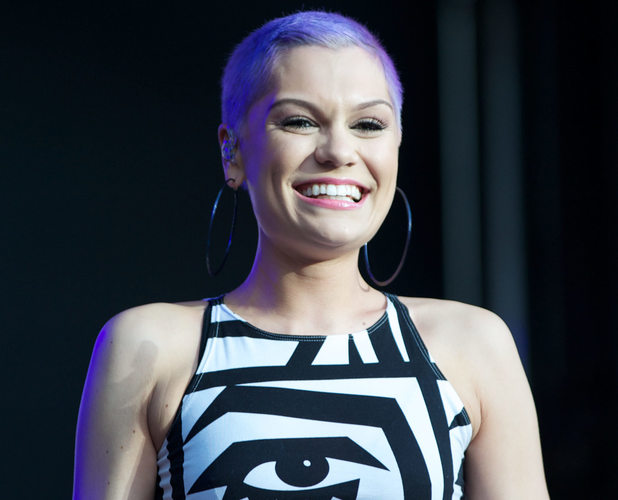 Unsurprisingly, that came as a welcome surprise to the happy couple following a string of pre-wedding problems. "Everything was going wrong,' said mum-of-one Sam. "My hairdresser broke his back, the church, the car."
Sam says when they heard Jessie J would be performing nearby they were "ecstatic".
"We have a balcony so our guests will see the whole concert," she said.
By Neeru Sharma