A toddler with a rare condition has been able to utter her first words - after eating a kilo of cream cheese every week.
Three-year-old Fields Taylor, from Melton Mowbray, Leicestershire, suffers from GLUT1 deficiency, a disorder she has had since she was 15 weeks old.
The rare genetic condition left her unable her to speak. But after she started a new diet three months ago, which includes four tubs of cream cheese a week, the toddler said her first word: 'Mum'.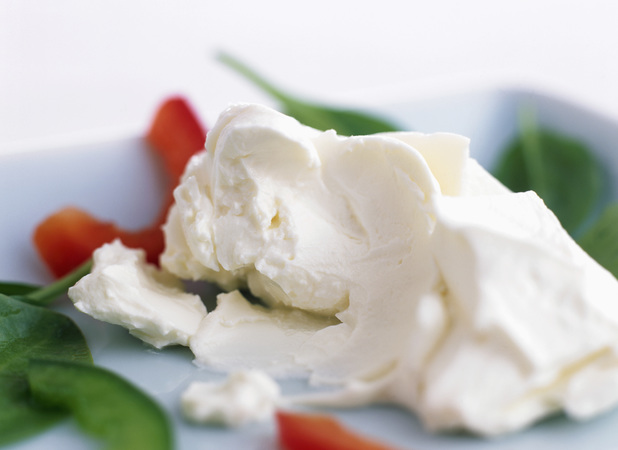 Overjoyed mother, Stevie, 34, said: "The first time I heard her say mum was just wonderful
"There have been times when I've thought I would never hear her speak. I was just over the moon."
The condition, which affects only 26 people in the UK, starves the brain of energy because the body cannot transport enough glucose.
It took 12 months for doctors to recognise that Fields had the disorder. She has now been placed on a diet, which is high in fat to force her brain into using this as its energy source.
Stevie added: "I didn't really believe that something so simple as changing her diet could make such a big difference.
"It's fabulous to know that she does have a voice inside her and that we can communicate."
By Neeru Sharma