A mum of three has dropped eight dress sizes - by snacking on mushy peas twice a day.
After years of eating sugary snacks and sausage rolls, Kim Eyre, 34, weighed 20st 9lb. The school administrator from Nottingham, admitted she would have up to four bags of crisps just while driving home from work.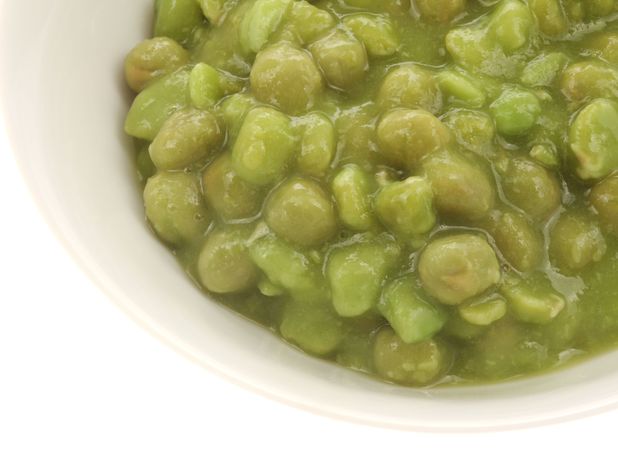 Horrified at unflattering pictures of herself standing next to her work colleagues, she decided to join Slimming World. Now she's managed to slim down from a size 28 to a size 12 by swapping the junk food for mushy peas instead.
"When I started the Slimming World diet, I found some canned mushy peas, just little cans, and they tasted just like they did when I was a kid
"I snack on them when I feel hungry at home, say before tea. On my diet, vegetables are ''free'' so it means I am not cheating and they fill me up," she said.
Since losing eight stone in two years, Kim now weighs an impressive 12st 3lb. As well as ditching the junk food, she regularly attends the gym and weekly Zumba class to maintain her weight.
The single mother said her children are also thrilled with her new image. "They are really proud, even with the older one who doesn't say much, you can tell," she said.
By Neeru Sharma