Schoolboy Keiron Williamson has seen his earnings soar past the million-pound mark after his latest painting sold for £250,000!
The talented youngster from Norfolk, who has been nicknamed 'Mini-Monet', had internet and telephone buyers scrambling to purchase his art.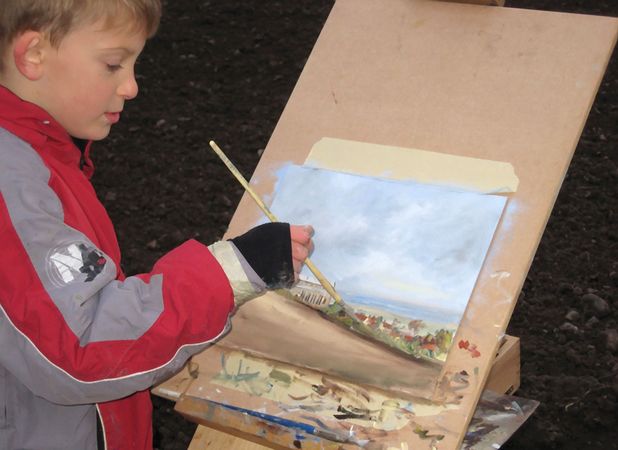 His latest collection of 24 landscape oil paintings was sold within 20 minutes, bringing his total fortune to £1.5m.
His earnings have even allowed him to treat his parents, Keith, 46, and Michelle, 40, and 9-year old sister Billy-Jo, to a brand new home.
His father, Keith, described him as a normal boy who loves football. "We don't put any pressure on him. He just paints when he wants to," he said.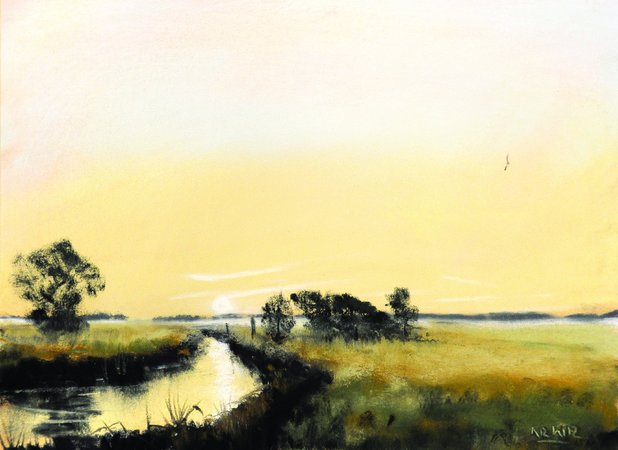 Keiron began painting aged five during a family holiday to Cornwall and his work first came onto the market in 2009. Since then, he has gained international acclaim from other artists and collectors.
Adrian Hill, manager of Picturecraft Gallery, said: "People cannot believe that he is producing work like he does and he is still only 10 years old."
His parents have decided to home-tutor him from next year to allow him to focus on painting.
By Neeru Sharma