Don't you love finding money unexpectedly? Down the back of the sofa, or in an old handbag? Well imagine waking up to find out you had become a quadrillionaire over night…
Chris Reynolds, 56, from Pensylvania, USA, was astonished to see a sum of £60, 712, 318, 072, 841, 800 had been debited into his Paypal account after checking his e-mail statement.
The online money transfer error had made him the richest man on the planet, surpassing the likes of Bill Gates and Sir Richard Branson.
"At first I thought I owed quadrillions. It was quite a surprise," said the father-of-three.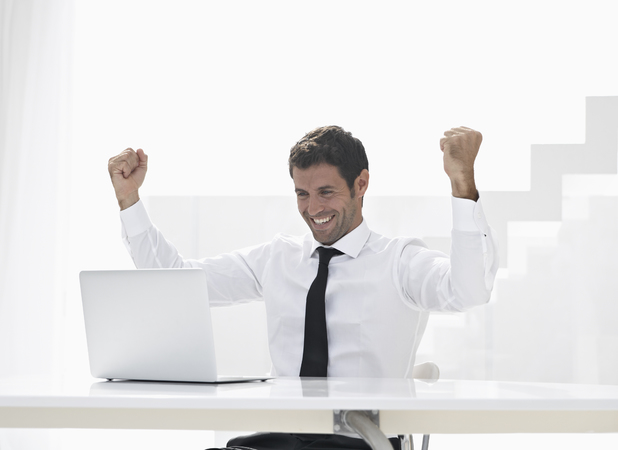 Sadly, his new found fortune was short lived. Several minutes later Chris logged into his Paypal account only to find his balance was zero.
Reflecting on his short-lived wealth, he said: "I'm a very responsible guy. If I really had that amount of money, I would pay the national debt down first.''
But afterwards, he admitted he would have also bought the Philadelphia Phillies baseball team.
A spokesperson from Paypal said: "Obviously this is an error and we appreciate that Mr Reynolds understood this was the case."
What would you do with that whopping amount of money? Tell us in our comments box below!
By Neeru Sharma