Glee star Cory Monteith died after mixing heroin and alcohol.
The 31-year-old
actor was found dead in his Vancouver, Canada hotel room
on Saturday, 13 July after failing to meet his scheduled check-out time.
An autopsy and toxicology testing was carried out on the actor's body on Monday, with the tests concluding he died of a "mixed drug toxicity" involving "heroin primarily and also alcohol".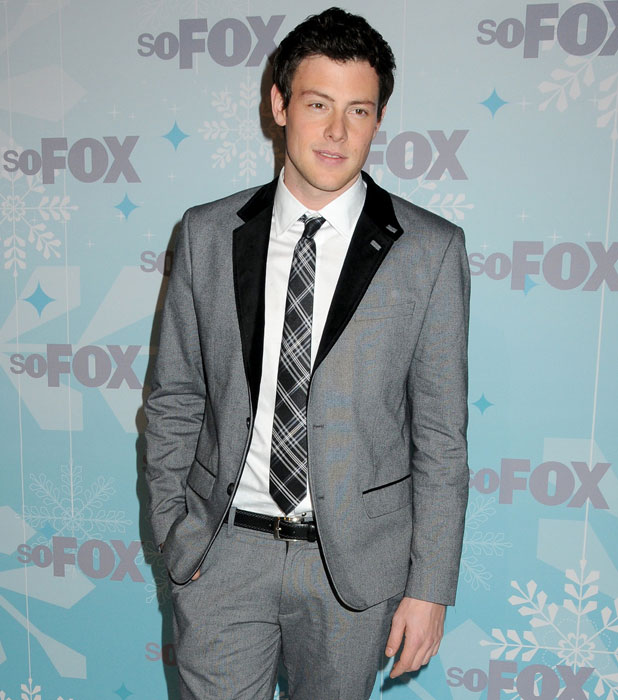 In a statement, the Coroners Service of British Columbia said: "At this point there is no evidence to suggest Mr. Monteith's death was anything other than a most sad and tragic accident."
A spokesperson for the coroner said that Cory's family had been informed before the news was released to the public and requested the family be given privacy.
As the investigation into his death is still continuing, no further information will be released at this time.
Watch the Coroners Service releasing their cause of death results:
Cory, who played Finn in
Glee
, had been open about his struggles with addiction in the past, and recently completed a second stint at rehab.
The star had been dating his co-star
Lea Michele, who is said to be "devastated" by the tragedy
and has requested privacy.
A statement from
Glee
's executive producers and Fox read: "Cory was an exceptional talent and an even more exceptional person. He was a true joy to work with and we will all miss him tremendously.
"Our thoughts and prayers are with his family and loved ones."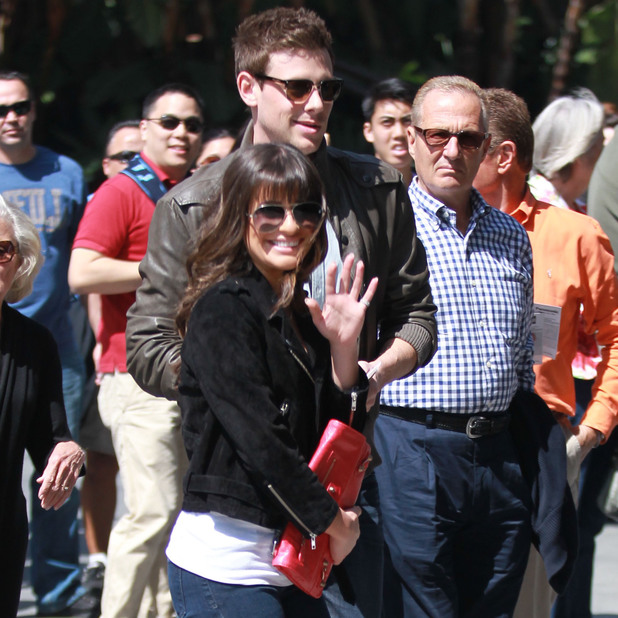 More reactions from
Glee
stars:
Dot-Marie Jones
: "My heart is broken. Cory was not only a hell of a friend, he was one amazing man that I will hold close to my heart forever. I am blessed to have worked with him and love him so much. My heart is with his family and our whole Glee family. I love you all."
Damian McGinty
: "The guy I shot my first acting scene with. The nicest guy I've met. Can't believe it."
Harry Shum Jr
: "At this time, please send nothing but love and light. This tragic news still doesn't seem real to me. I love you Cory."
Matthew Morrison
paid tribute to Cory during a concert in New York, saying although it was "awkward" to perform so soon after his friend's death, he would dedicate the night to him.
Naya Rivera
: "Cory was and always will be a part of my own family and a good friend. He was a special part of this world and will forever be missed. My heart goes out to Cory's family and Lea and while we are grateful for everyone's well wishes, privacy during this time of grief is greatly appreciated."