We all have those pictures on Facebook we wish we'd never uploaded but one man may be regretting it for a while longer than most.
Brian Frain, 36, of Cleethorpes, North East Lincolnshire, was exposed as a bigamist on Facebook when his wife saw pictures of him getting married to another woman.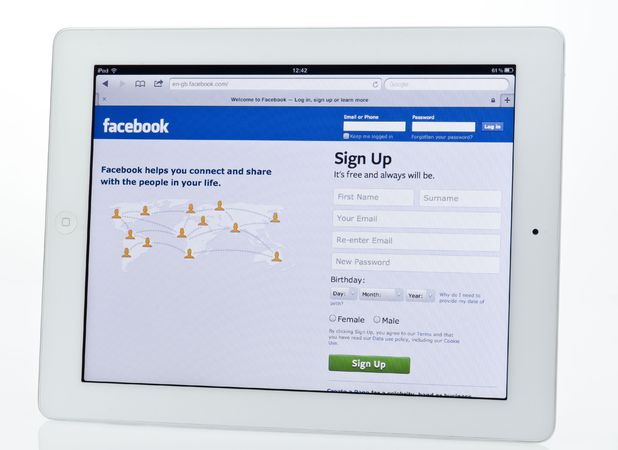 His whirlwind marriage to Anne-Marie Sim in 1999 lasted only two months before the pair split up. The pair lost touch and it wasn't until a decade later she decided she wanted a divorce. When lawyers failed to find him, she took matters into her own hands and searched for Brian herself on the social networking site.
To her surprise, she learned he had in fact re-married after stumbling across pictures of his 2009 wedding to Louise Meredith. He even used the same registry office to wed both wives.
Louise, 34, was just as shocked to learn the truth about her hubby claiming she knew nothing about his previous marriage. "I truly believed I was his first wife. This has obviously affected me," she told Tameside Magistrates' Court.
The court heard that "due to the time passed", Brian thought he was no longer married to his first wife when he married Louise. The couple have now split and the hubby is facing up to seven years in jail after admitting bigamy.
By Neeru Sharma