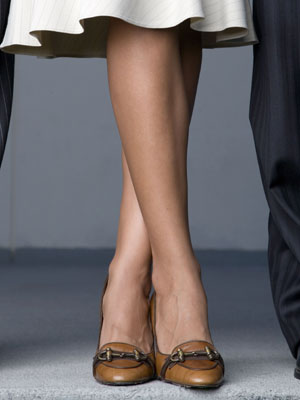 A man who tried to lick a female train passenger's foot and put his hand up her skirt has been jailed for 15 months.
Italian Carlos Spigno was drunk when he encountered the anonymous woman on a train from London to North Wales in September 2012.
The 50-year-old began rubbing her feet, despite her repeated pleas for him to stop, then started licking her ankles and put his hand up her skirt.
He left the train at Waterloo East station but was arrested later.
Spigno, from Erith, South East London, pleaded not guilty, stating that the woman had allowed him to touch her.
But Blackfriars Crown Court found him guilty of two counts of sexual assault and sentenced him to 15 months in prison.
Judge Peter Clarke said: "Mr Spigno is an unhappy individual. He has no conception of how devastating his behaviour is towards defenceless women."