An autopsy on Glee star Cory Monteith has been completed, but the final results could be delayed pending toxicology tests.
31-year-old actor
Cory, who played Finn in the hit comedy, was found dead in his Vancouver, Canada hotel room
on Saturday, 13 June after failing to meet his check-out time. Police have said foul play is not suspected but a cause of death was not immediately apparent.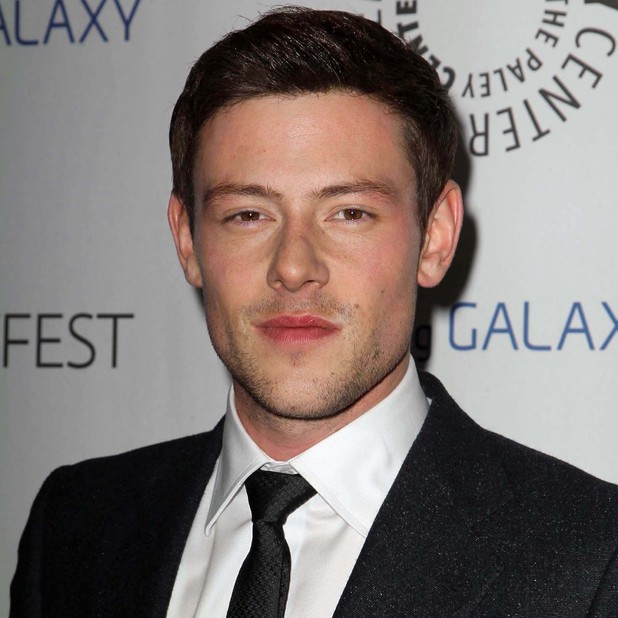 An autopsy on the actor was completed yesterday, according to the Coroners Service of British Columbia. A spokesperson told The Hollywood Reporter that initial results could be available as early as Tuesday (16 July), but if they are inconclusive, further tests will have to be carried out.
Coroner Barbara McLintock told
CBC News
: "We might try and do some queue jumping to see if we can get them a little earlier, simply because we recognise this is a case with huge amount of public interest.
"We'll try and get them done reasonably quickly, but still maintaining the integrity of the investigation and the same tests and the same thoroughness we do for anyone else."
It was previously confirmed that the autopsy had been fast-tracked because of the intense public interest from around the world.
Cory's family will be informed of the findings first.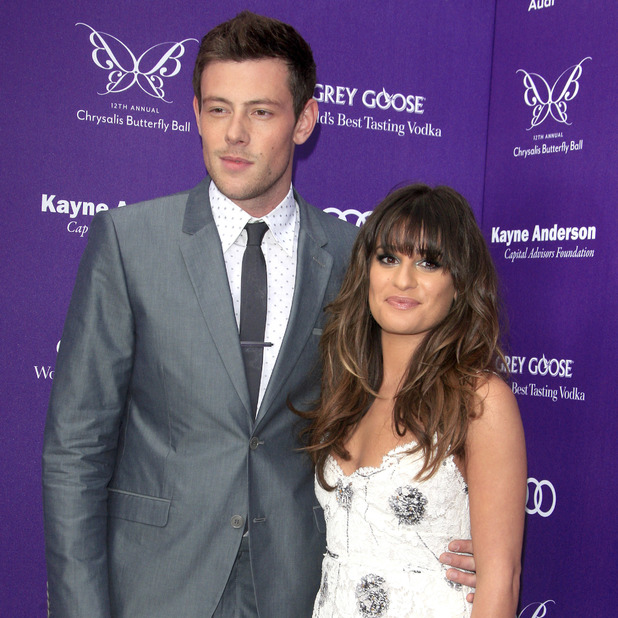 Glee
fans and Hollywood were left stunned at the weekend when news of the actor's death broke. He had checked into his Vancouver hotel on 6 July and had been out with friends shortly before he died.
Director Adam Shankman, who worked with Cory on
Glee
, has said he
spoke with Cory before his death
and he had appeared in high spirits. He had been due to start filming the fifth series of
Glee
soon.
A statement from
Glee
and Fox at the weekend said: "We are deeply saddened by this tragic news. Cory was an exceptional talent and an even more exceptional person. He was a true joy to work with and we will all miss him tremendously.
"Our thoughts and prayers are with his family and loved ones."
Cory had been open in the past about his struggles with addiction, recently completing a second stint in rehab.