When you go out for a meal at a restaurant, you're looking forward to good food you haven't had to cook with no washing up afterwards.
But if you knew what was apparently happening behind the scenes, you might not feel so relaxed.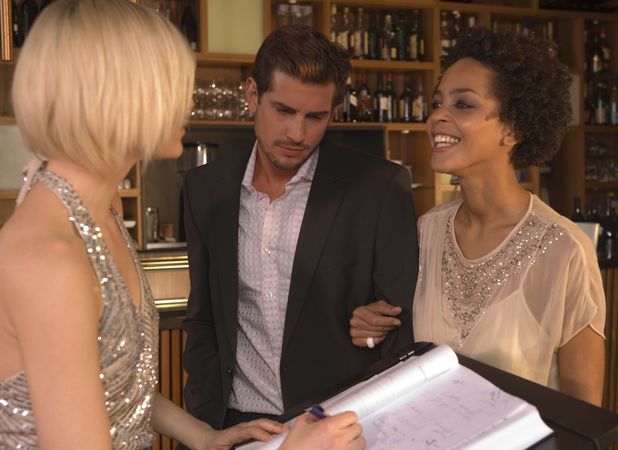 Imogen Edwards-Jones claims she's collected anonymous information from chefs and restaurant owners for her book
Restaurant Babylon
and the results are worrying.
All restaurant food will contain the chef's saliva, as he only uses one spoon to test and retest all of the dishes before they are served, it claims. Even on the rare occasion you escape that, the chef can also apparently use his salivia to "lick and stick" decorative items to the plate.
Imogen said: "The chef has tasted and sampled, picked and tweaked, gobbed and reg-gobbed into everything on your plate.
"How else was that little violet flower petal ever to stay on your plate?"
She also advises to never book a table over the internet - restaurants hate people who do that, as they're less likely to show up.
And apparently if you do manage to annoy them that much, you'll end up in their black book of rude customers.
Imogen claims they will also cheekily mark up the second cheapest bottle of wine by the most - as it's the most commonly bought bottle.
And if you don't finish it? It'll apparently be sold by the glass the next day!
The top five secrets according to Imogen are:
1. All restaurant food will contain the chef's saliva, as the same spoon is used to sample dishes
2. Pizzas are the cheapest to make and have the biggest mark up
3. Veggie options and soup also cost pennies but sell for pounds
4. The cheapest wine is often ordered, so it gets the highest mark up
5. "Specials" are often simply dishes restaurants are desperate to get rid of