It's nice to know that people are concerned about animals but some have taken their worries too far.
Now, a charity has warned about the number of time-wasting calls they receive.
The RSPCA has released details of calls where a woman called them because her husband was refusing to get out of bed to walk their dog.
Another person called to report that they'd seen Bigfoot, while someone else wanted to find out where they could buy a CD with bird music on it.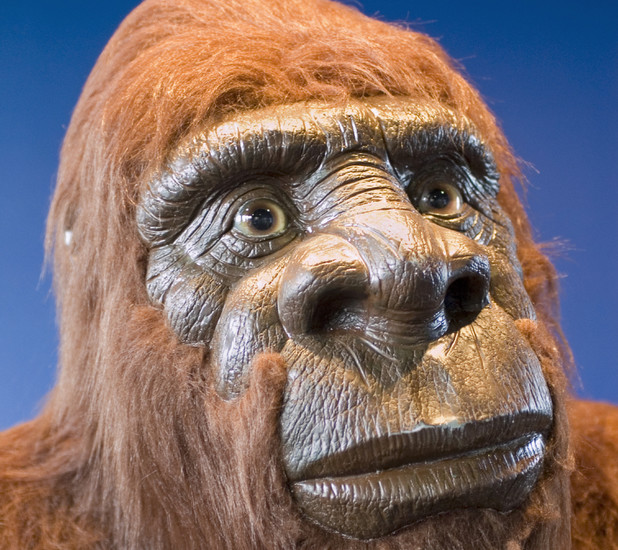 One caller wanted to inform the charity that a bird was sitting on a telegraph line and another complained that a TV report had said that children were "behaving like animals" and she was annoyed because animals weren't badly behaved.
Someone else wanted to report that their car had broken down and the RSPCA advisor had to tell them, they probably needed the RAC.
RSPCA Chief Inspector Dermot Murphy said: "Summer has always seen surges in demand, but like many charities we are facing a big rise in calls at a time when our resources are under most strain.
"Much as we would like to help, we simply haven't got the staff to personally investigate each and every issue that the public brings to us, so we must prioritise to make sure we get to the animals most in need."