When Dan Black donated £20,000 to five-year-old Brecon Vaughan to help him get to America for an operation to help him walk, we were blown away here at the Reveal office.
But what made his gift even more incredible was the fact that the money had actually been raised for Dan, so
he
could walk again.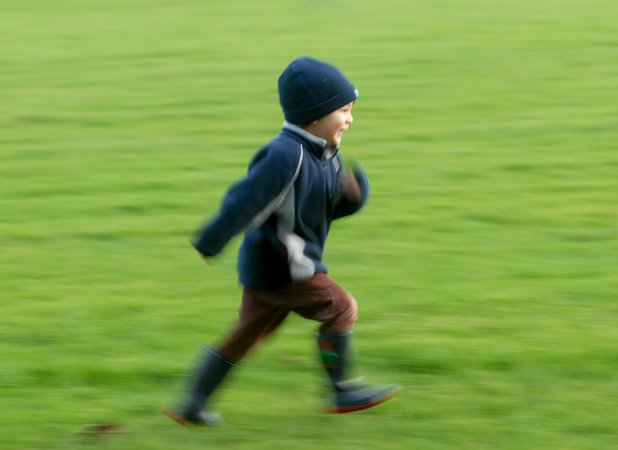 Dan was left paralysed after a cycling accident in 2009 and, since then, has been fundraising for stem cell treatment that could have got the 25-year-old back on his feet.
However, when he heard of Brecon's struggles with spastic diplegia cerebral palsy, he made the ultimate sacrifice, by handing over all of the money that had taken three years to collect.
Dan, from Chepstow, Wales, said: "For me, things are not getting better soon. I wanted to help someone whose life could get better. If I can help someone to walk, I will. Brecon can walk if he has the surgery."
Brecon's parents, Ann and Rob, both 44, had managed to raise £11,000 out of the £60,000 needed to take Brecon to America for an operation that will help the stiffness in his legs and allow him to lead a normal life.
Rob, also from Chepstow said: "It's heartbreaking that Brecon can't play with his friends.
"Dan's gift has taken us well over half way to our target. How do you even start saying thank you for something like that?"
If you want to help Brecon, visit
his Just Giving page here

Man proposes to girlfriend with film of their relationship!
Man sues doctor after operation leaves him with eight-month erection
One Direction to support Stand Up To Cancer charity on tour