A couple have been left delighted after their long-lost wedding album was returned to them!
Patrick and Jane Roach got married in Birmingham in June 1952 after meeting as teenagers, but lost their wedding album just weeks later.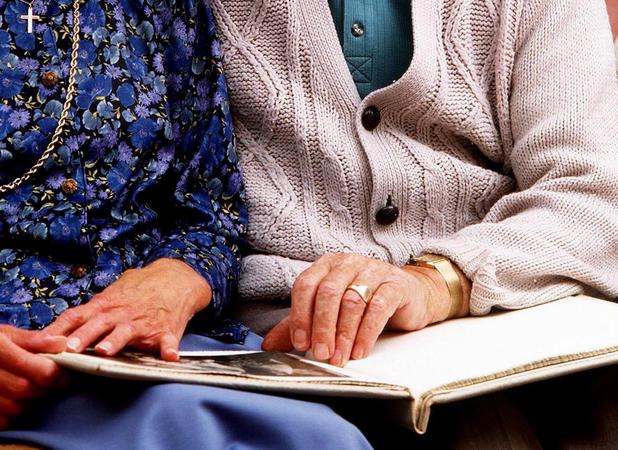 The pair assumed it was lost forever but, unknown to them, it had been found in a rubbish skip by builder Tom Bradley. He vowed to keep it safe until he could return the photos to their owners but sadly died before he had the chance.
It wasn't until Tom's daughter Tina sent some of the pictures to a local newspaper this month that they were recognised by relatives and returned to Patrick, 84, and Jane, 85.
Patrick said: "It was great to see the pictures again of everyone, old relatives, it brought a tear to my eye.
"And it was great to see my wife looking so lovely on her big day."
Jane added: "How we managed to lose it is a mystery. I really don't know how it ended up in that skip.
"We just couldn't believe it has come back after 61 years of marriage. We are full of nostalgia."