Reveal would always recommend everyone not to make rash bets and here's why.
Tennis lover Will Hirons had made a deal with friends that he'd get a tattoo of Andy Murray if he won Wimbledon.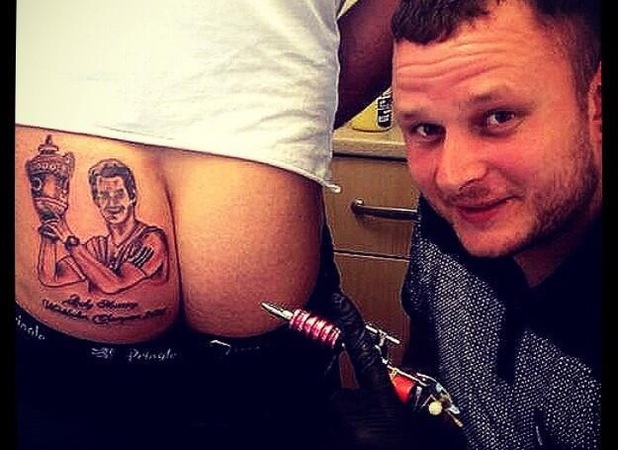 So when his sporting hero won gold, he had no choice but to get a lifelong memento of Murray holding the trophy - on his bum.
But the unlucky gambler still hasn't learnt his lesson.
The 27-year-old from Hereford said: "I've already told my friends I'll get the England cricket team on the other side if they win the Ashes."