We're all a sucker for a good romance in the Reveal office, so we loved this story!
Lavinia Down had just given birth to her son Herbie six days ago, so at first she wasn't easily persuaded to go to an arthouse cinema with her boyfriend, Johnny Wingfield.
But thank goodness she did - because Johnny, 40, had arranged for animator friend, Oli Lee, to create a cartoon, recreating his relationship with Lavinia, ending with a proposal.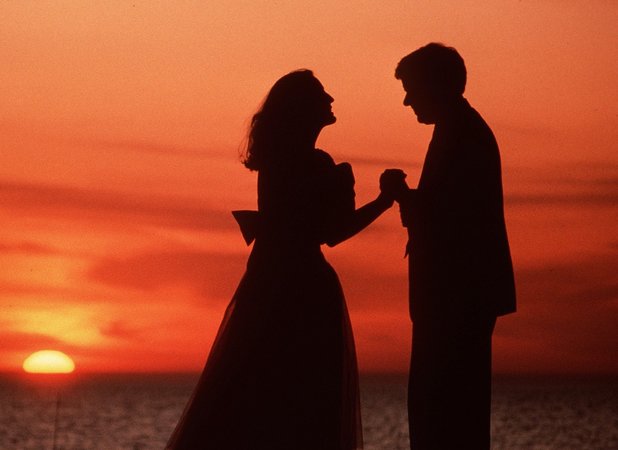 Lavinia, 25, sat down in Bristol's Waterhouse cinema - where Johnny had arranged for the staff to sell tickets and put on trailers - expecting to see a documentary.
But instead, Lavinia was treated to a two-minute film starring herself and her boyfriend, documenting their relationship from their first meeting in a bar and including an enforced separation when Lavinia moved to Dubai for work.
It was set to the Beatles song, 'Here Comes The Sun' and ended with the words: "Lavinia Mary Down, you bring the best out in me. You are my sunshine and the love of my life. Will you marry me?"
How could the lucky lady do anything but accept?
Johnny said: "I knew when I first saw her that she was the one, I really like our story - it's a classic tale of starcrossed lovers being reunited.
"It was hard making Lavinia agree to come to Bristol so soon after our son had been born, but I was so glad she relented."