Over 150 British tourists staged a protest, demanding to be moved to another hotel, after their holiday to the Dominican Republic turned sour.
They claimed that local people on cheap package vacations ruined their stay at Club Hotel Riu Merengue by using the pool as a toilet, urinating on sun loungers and taking so much food from the buffet it was left empty.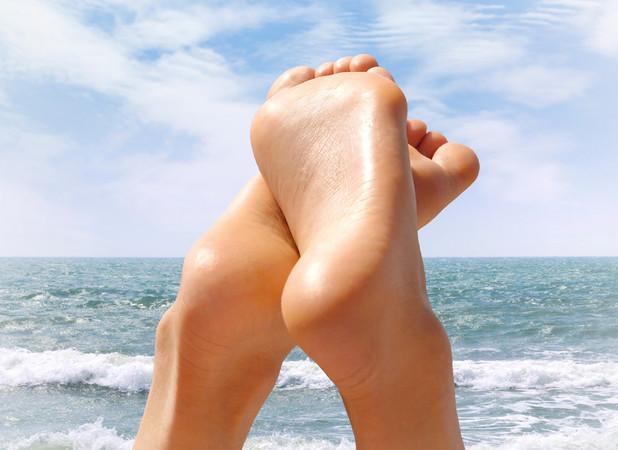 Tony Walton, who had paid £12,000 to take his family away, said: "The hotel itself was fine, but then there was an influx of lots of local people who deteriorated the atmosphere.
"They destroyed everything, ate everything. There was no food... they took it all. I have nothing against Dominicans - these people were not at all representative, they were drunk and rowdy. People were peeing on the sun loungers with people on them. They peed up against my sun lounger while I was lying on it.
"It has ruined my holiday and my wife's birthday. I paid a lot of money and I have wasted it."
A spokesperson from Thomson said: "We are aware that some customers expressed disappointment with the levels of service during high occupancy and, as a gesture of goodwill, have moved them to a hotel nearby, including Mr Walton's party.
"Thomson is currently working with the hotelier to fully investigate Mr Walton's complaint."